Description
Welcoming and Inviting in a Joyous Event with Love
Congratulations on your purchase of The Welcoming and Inviting in a Joyous Event with Love Pack.
The Welcoming and Inviting in a Joyous Event with Love Pack has been developed to gently and effortlessly facilitate a loving and welcoming environment for your new child or children. Allowing the experience for both mother and child prior to and during conception to be a process of love and joy. The Welcoming and Inviting in a Joyous Event with Love Pack is comprised of four individual vibrational MP3 programs by well known Australian wellness practitioner Sheila Kennedy B.Msc
Sheila is both a mother and a great grandmother and has worked with many
families in her practice over the years.
Using the gentle vibrational sound of Tibetan bells, Sheila has been able to create a series of unique vibrational sound programs to allow Mother and Child to create the most joyous and loving environment in which to begin their journey together.
The Accepting Love Sounds these powerful sounds release blockages which may be preventing us from having or experiencing Love in our lives. Play as desired.
The New Mother Sounds assist in relieving worries, stresses and anxieties which may affect you as you plan on welcoming and inviting a special soul or souls into your life, and of becoming a Mother to these special souls  They also assist in removing the general anxieties which  includes the common concerns that affect most Mother's to be as to the health and wellbeing of their child and or children, and their own suitability as a parent, whether they have been one before or not. Play as desired
The Soul Purpose Sounds were developed to assist you to align with your own soul purpose in this life or incarnation and are beneficial in assisting you to connect with the special souls which you have chosen or agreed to incarnate with in this life time.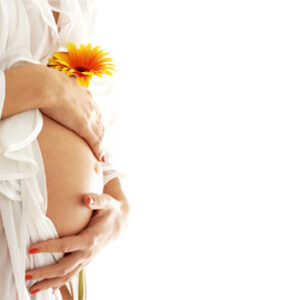 The Tranquillity Sounds were developed as a part of a holistic program to assist your body to release stresses and tensions and to  allow you to function in a calm and tranquil state. These sounds are extremely beneficial to those who are in the process of welcoming and inviting in a special soul or souls to
share their life or who are planning a future pregnancy
These sounds may be played as often as desired, either on a daily basis or in situations of stress where a tranquil state is the desired outcome.
The tranquillity sounds may be used alone or in conjunction with many other of the Sounds from Source vibrational sound programs.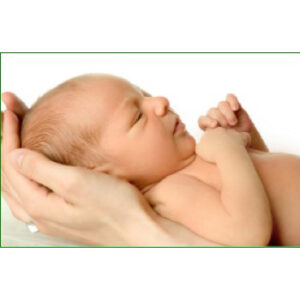 Also available for parents from the Sounds from Source Programs
The Just Pregnant Pack, The Stress Free Pregnancy Pack, the Welcoming and Inviting in a Joyous Event with Love Pack and The Parent Pack – Energetic Assistance for Parents.
For those who would like to be pregnant or to have the best possible pregnancy Sheila offers limited individual specialised consultations,  these are available as an absent session with a kinesiological report or internet appointment.
For more information on these and any other products from Sheila Kennedy please go to: